Mineral Exploration and Mining Essentials by Dr. Rob Stevens
The mineral exploration and mining industry is a dynamic, diverse and wealth-building sector in which a wide range of people are involved professionally or personally. At the same time, it is an industry based on applied science and technology with a lexicon not widely understood by many of these participants. This best-selling book bridges that gap.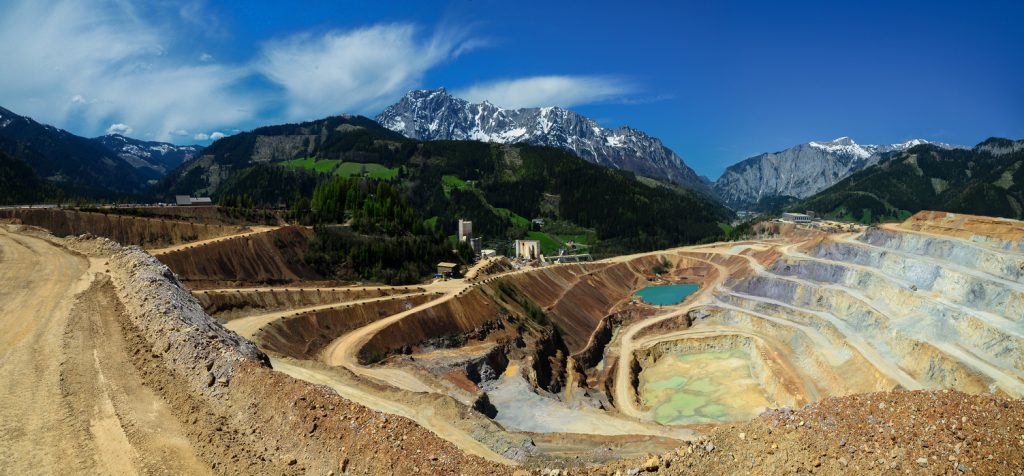 This richly illustrated book provides a thorough overview of the industry from the exploration phase to mine closure and includes a comprehensive glossary.
Professional Consulting Services by Dr. Rob Stevens
Dr. Rob Stevens is an engaging and dynamic trainer, facilitator, and project director for the mining industry who excels at helping people and organizations succeed. He is a skilled communicator and educator who is adept at combining technical expertise with training, team facilitation and project management to ensure projects excel. Rob is also an accomplished mining policy advisor for governments, associations, and industry.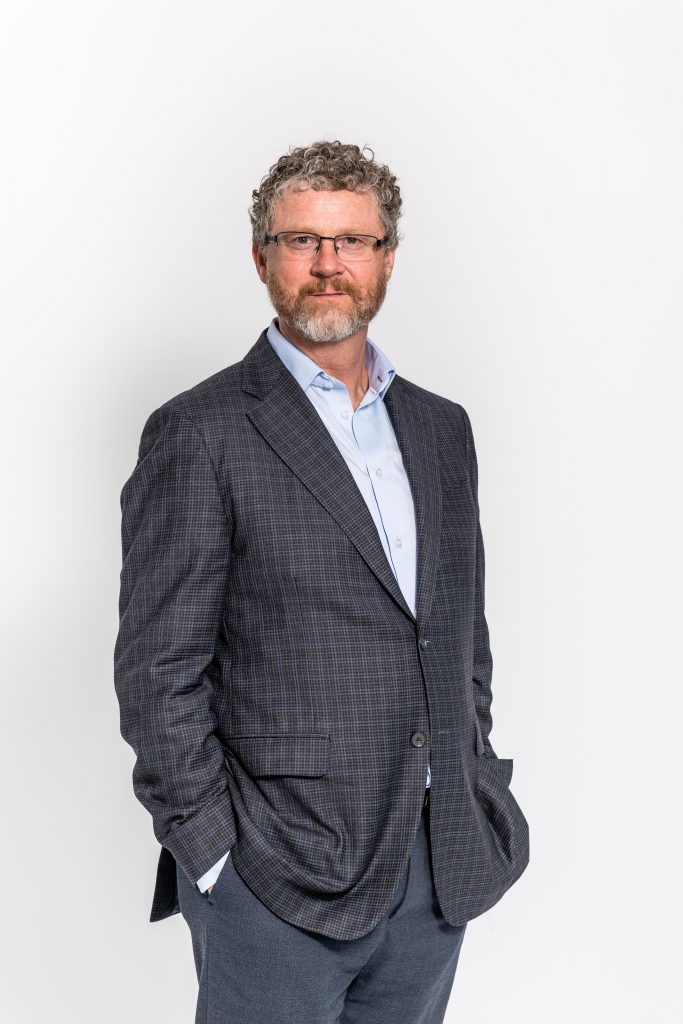 What People are Saying
Book Reviews & Testimonials
"This book very successfully meets the objective of presenting an overview of the exploration and mining industry and I can highly recommend it to those in the business community dealing with the resources sector and to those students considering a career in the industry."
John Clifford, PGeo.
"Mineral Exploration and Mining Essentials is the single best book available for new mining investors. Using clear explanations and quality illustrations, Dr. Stevens takes complex geological concepts and makes them understandable for investors. It is the best primer for those who want to build a depth of knowledge about mineral exploration and mining."
Bill Powers, MiningStockEducation.com – December 2021